Because rare diseases are complicated, they can be resistant to normal treatments; they can be difficult to isolate; and they require specialized skills and care.
Maybe more than anything else, a rare disease requires information.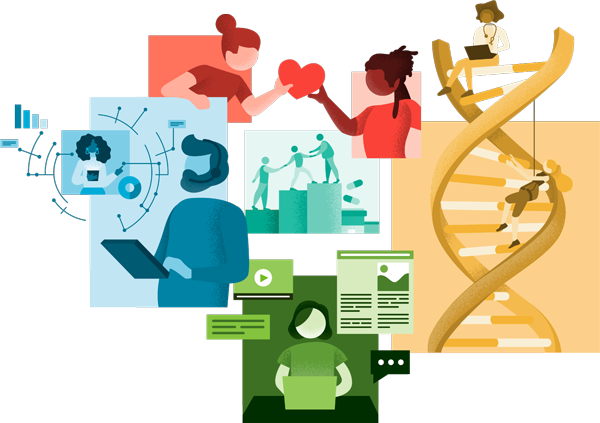 BioNews is a leading online health, science, and research publication company that exists to improve the lives of patients living with rare diseases.
We connect them with current, trusted news and information.
We offer support, guidance, and insight.
We empower, engage, and encourage.
And we do it all with a rare level of empathy.
Quite simply, BioNews is a resource that can literally change a patient's life.
And that is rare.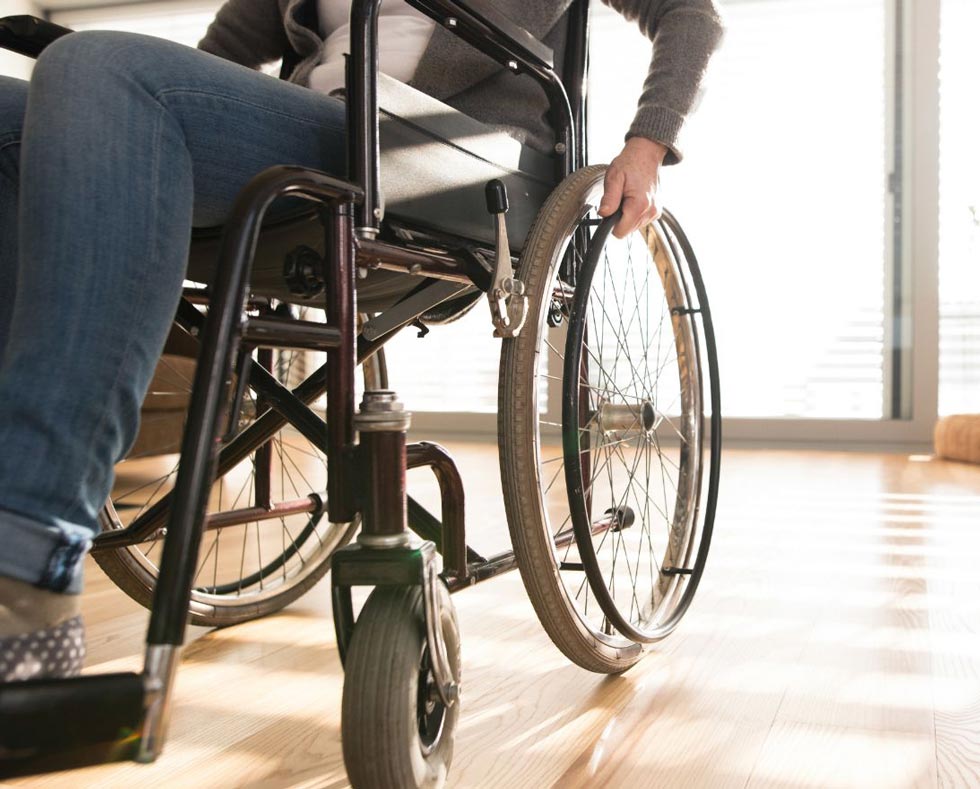 Supporting the Rare Patient Journey,
We walk alongside the rare patient as an advocate. We are here to be a trusted source of information and transparent, relevant resources that solve problems or provide hope. We create protected spaces that give participants an equal, powerful voice, where connections grow organically and the exchange of information and experiences flourish.
"
Being part of the BioNews community has given me the opportunity to spread pulmonary hypertension (PH) awareness beyond my friends and family. Since receiving a heart and double lung transplant six years ago, my son no longer has PH, but we will never get over the experience. It does my heart good to know that sharing his story through my columns and PH forums might help others feel less alone.
COLLEEN STEELE
Caregiver – Pulmonary Hypertension
"
Being able to work gives a purpose. It's more than a job, it's invigorating to your soul. So often, those of us with disabilities are not hired because we are faced with the assumption that we can't do it, but that's wrong. Being able to work is another way to be a part of a community that you feel you can benefit and benefit from in return.
JENN POWELL
Director of Patient and Community Engagement – Advocacy and Outreach 
"
BioNews has allowed me to see my potential, continues to believe in my potential, and encourages me to persevere. I feel supported, motivated, empowered, and encouraged. Working here has opened my eyes up to the care and compassion of others and the beautiful side of humanity. It's a company where I feel like I can aim for my goals and know I have an army behind me that truly "has my back."
BRITTANY FOSTER
HR Manager
"
BioNews gave me my purpose back. I never thought that I would work again. The team here makes me a better person each day, I learn so much from each of them. Inclusion in the workplace should look like BioNews! Here we all matter despite our disabilities. The empathy and caring nature here is all-inclusive.
JEN CUEVA
Business Intelligence Associate
"
The people at BioNews inspire me on a daily basis. We connect with each other through our shared triumphs and trials, humor, and our commitment to amplifying the voices of people from rare disease communities across the world. An inclusive workplace should be an atmosphere of positivity and acceptance, where no employee is discriminated on the basis of disability, gender, sexual orientation, race, etc. Inclusive employers are accommodating, insightful, open-minded, and creative.
KEVIN SCHAEFER
Associate Director of Community Content